The QCWA Board of Directors congratulates Phil Mcbride, VA3QR, on his new appointment as President of Radio Amateurs of Canada (RAC), taking office on January 1, 2022. He succeeds President Glenn MacDonnell, VE3XRA.
Phil is QCWA Member #38016 and member of QCWA Chapter 73. He was first licensed in 1994 as VA3KPJ, and resides in Acton, Ontario. McBride is the former RAC Ontario South Director and hosts the ontario.aprs2.net APRS-IS server, as well as the VE3YAP APRS digipeater. He is also the owner of the VE3ZAP APRS digipeater, which ties together traffic from across southern and central Ontario, as well as northwestern New York.
Recently he has become involved in Parks on the Air and is looking forward to activating parks in Ontario. He is also a member of the Canadian Forces Affiliate Radio System (CFARS).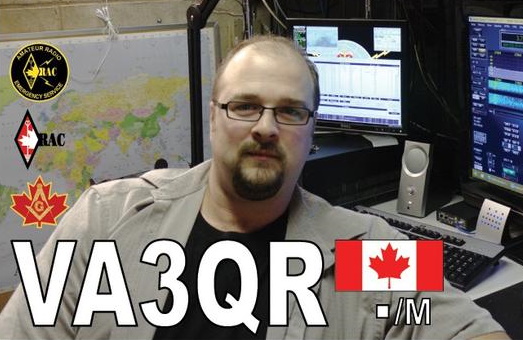 Submitted by: Ken Oelke, VE6AFO, President, QCWA, Inc.