Tellico Lake Amateur Radio Club
(TLARC)
For the inaugural featured Club of the Month, I'd like to highlight the Tellico Lake Amateur Radio Club (TLARC.)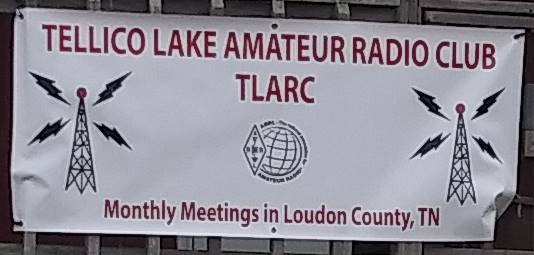 I recently had the pleasure of visiting them during the CQ WW 160-Meter CW Contest and Winter Field Day. Everyone I met was extremely friendly and welcoming to me. They have a wonderful location from which to operate contests and events.
Their website (http://tlarc.org) is one of the best amateur radio club sites I've visited. It provides extensive information useful to amateurs that live as well as those that are visiting in the East Tennessee area.
I had a blast visiting them and look forward to participating with them in future events. They truly are an asset to the East Tennessee area!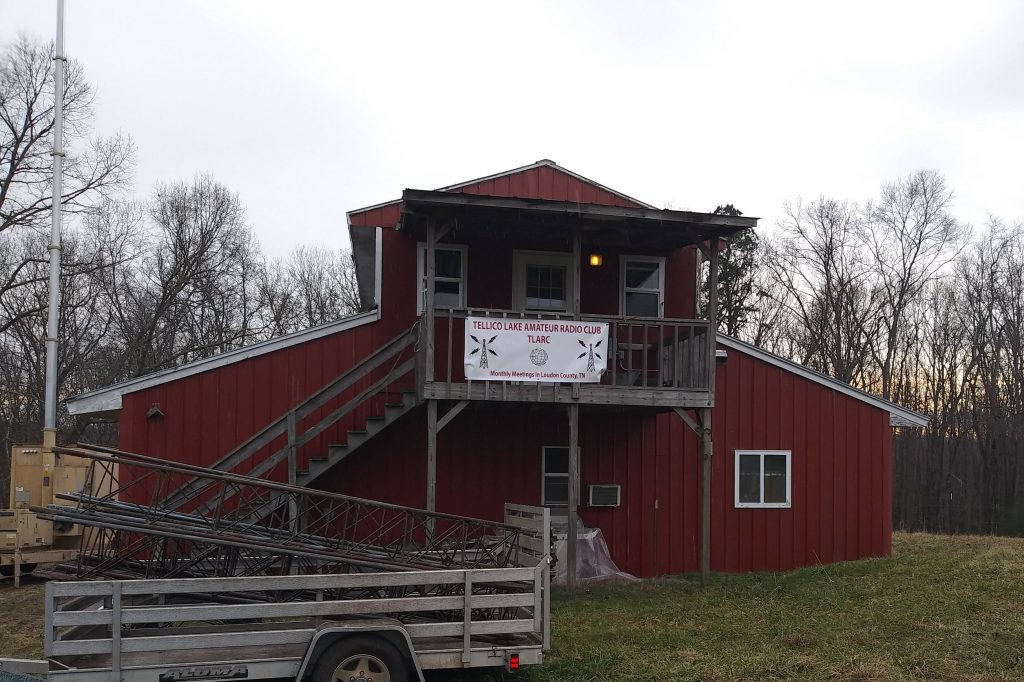 If you know of a club in East Tennessee that should be featured, please let me know!